Festivals, private parties,
street food catering
Food festivals, corporate events, music concerts...whatever the size or type of event, we know that our delicious wood fired pizza will be the perfect addition to your event.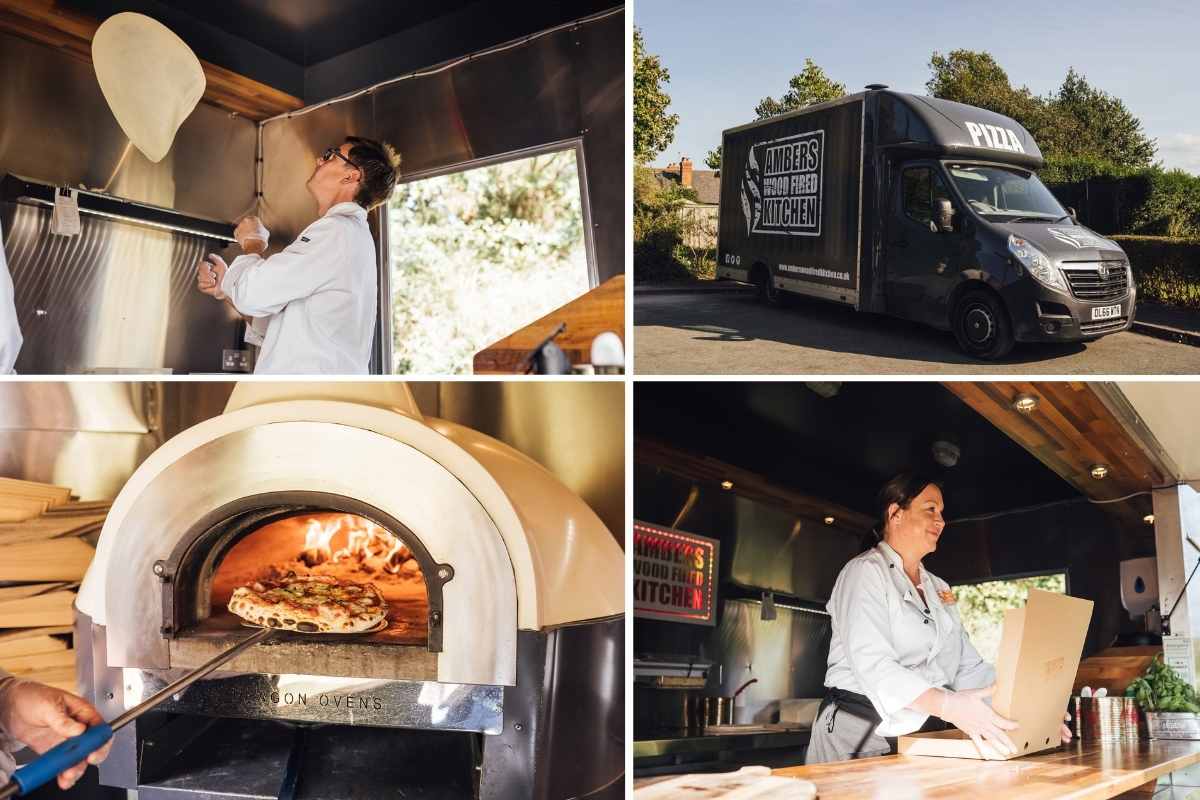 We have a reputation for our professionalism,
quality product and speed.
This is due to our experience, method and our oven size which can cook 5-6 pizzas at a time. We work quickly and we work brilliantly. For larger events (+300) we can provide a double oven set up, maximising production, preventing large queues and waiting times common of smaller or single oven set ups.

We are registered with Shropshire Council Food Standards Agency and hold a 5 star hygiene rating. HCAPP & risk assessments available on request.