Blog
Amber's Pizza Co is now OPEN!
Published:
Modified:
Wow what a busy few weeks it's been pushing to open Amber's Pizza Co, Oswestry's newest pizza restaurant, and our new home. We set ourselves a secret target as we wanted to open in time for Oswestry's food festival which kicked off on the 18th September. Well, we only went and flippin' did it…by the skin of our teeth!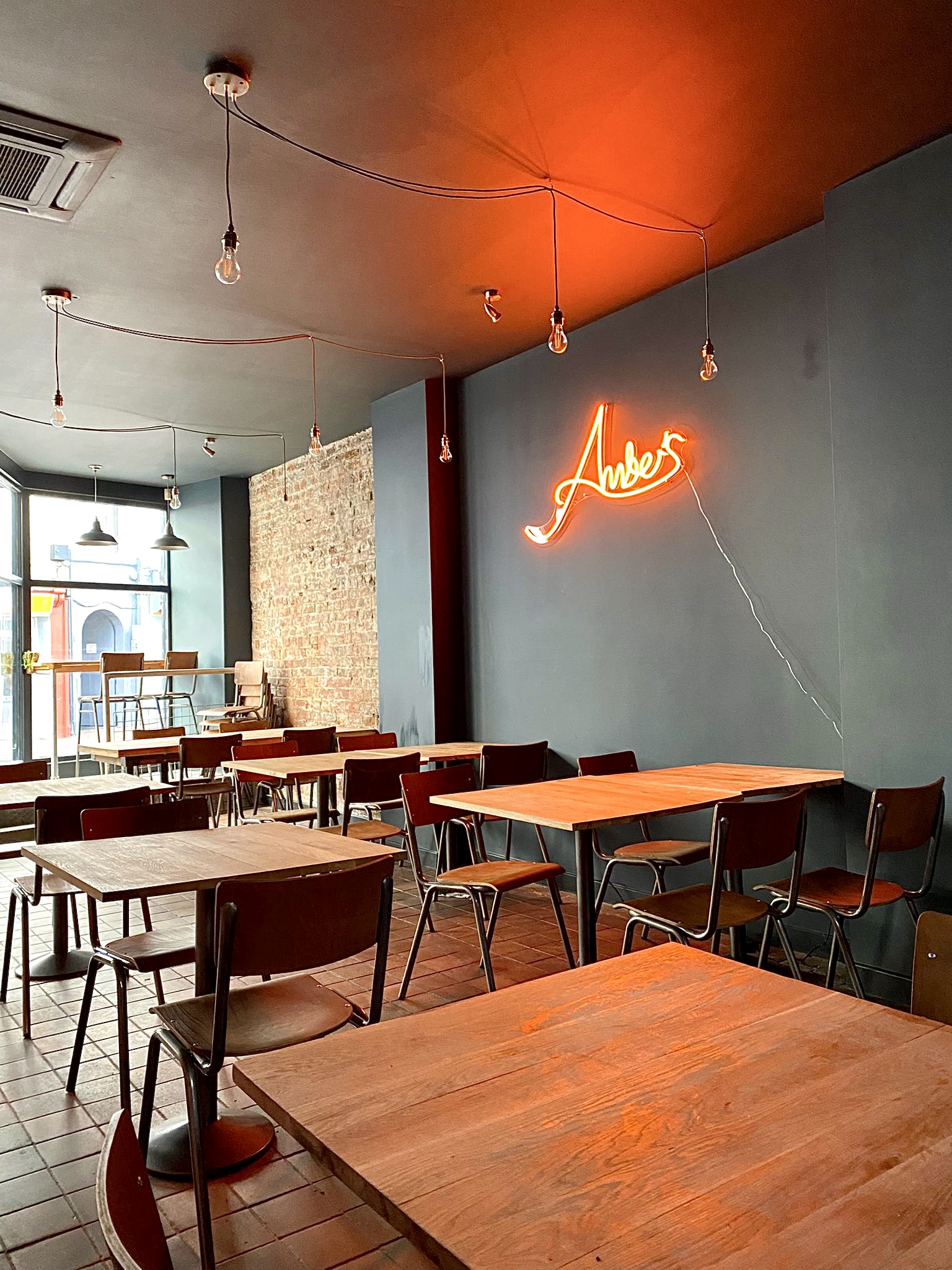 Amber's Pizza co is now open!
It's been such a buzz opening the doors, firing up the pizza ovens and meeting and greeting all of our customers, old and new. Launch weekend was amazing but a bit of blur now. We were fully booked and even sold out on our very first night thanks to the amount of click & collect orders that came through too. Everyone's been loving the authentic, hand-stretched Neapolitan pizzas, but the most popular pizza so far has got to be our fig, goats cheese and prosciutto ham – fresh, seasonal and totally delicious! As well as 10 regular pizzas, 5 vegan pizzas and handful of sides we have also started introducing a couple of starters and desserts to the menu too.

So how did we get to this point? With some serious blood, sweat and tears that's how! Jo has done a lot of the work himself - reconfiguring the kitchen, installing our new bar, arranging precious storage and renovating the bathroom, and then we've hired in local contractors and roped in friends and family to help with the rest.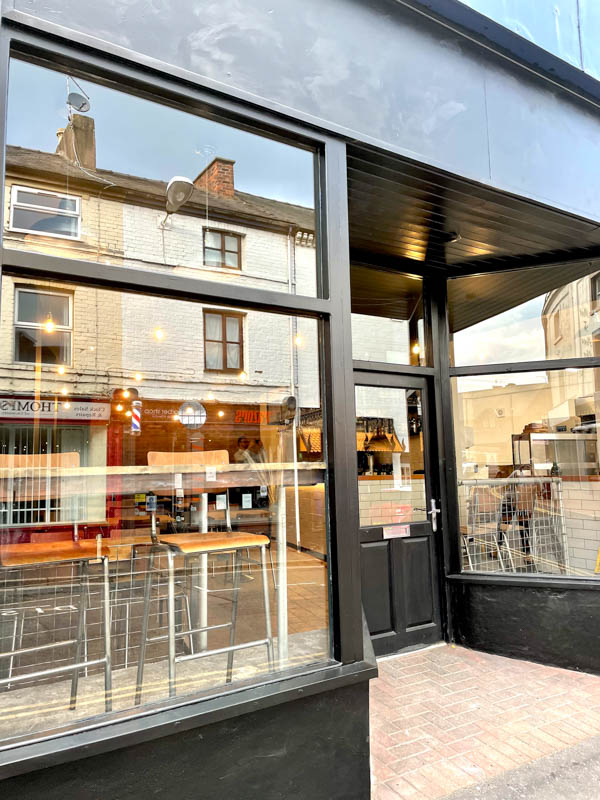 You'll see we've gone for an industrial / urban vibe with clean white metro tiles, natural wood tabletops, metalwork, exposed brick and charcoal-coloured walls. Signage, artwork, plants and finer décor details will follow but we were just so keen to OPEN and want to get used to the space and live in it for a bit before filling it with things unnecessarily.

We can't talk about this project without mentioning the brilliant Divine Materials. They designed and built our bespoke booth seat which runs along the back wall of the restaurant, they made all of the table tops AND they even designed and made the bar 'cage' storage unit which sits above the bar. Home to all of our glassware, bottles of wine and cans of craft beer, soft drinks etc. They've been a pleasure to work with and we can't recommend them highly enough!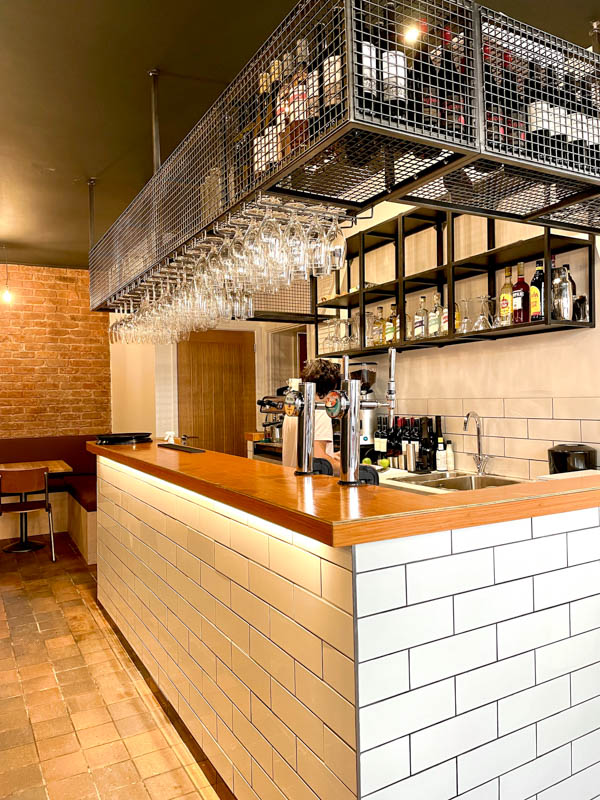 - opening hours -
wednesday - saturday
11am - 3pm / 5pm - 9pm
So folks if you'd like to come and see it all for yourself as well as sampling a pizza or two you can find us at 3 Beatrice Street in Oswestry town centre. The booking system is coming soon but until then please call 07891 906 373 to book a table (booking is advisable). We look forward to welcoming you all soon...

For those that still fancy a takeaway pizza we have a click & collect option available too - simply place your order through the button below.