Blog
Eat Local, Drink Local - The Bailey Head Pub
Published:
Modified:
Can't get a table at ours? No sweat, take your takeaway pizza around the corner to The Bailey Head - Oswestry's specialist craft beer freehouse!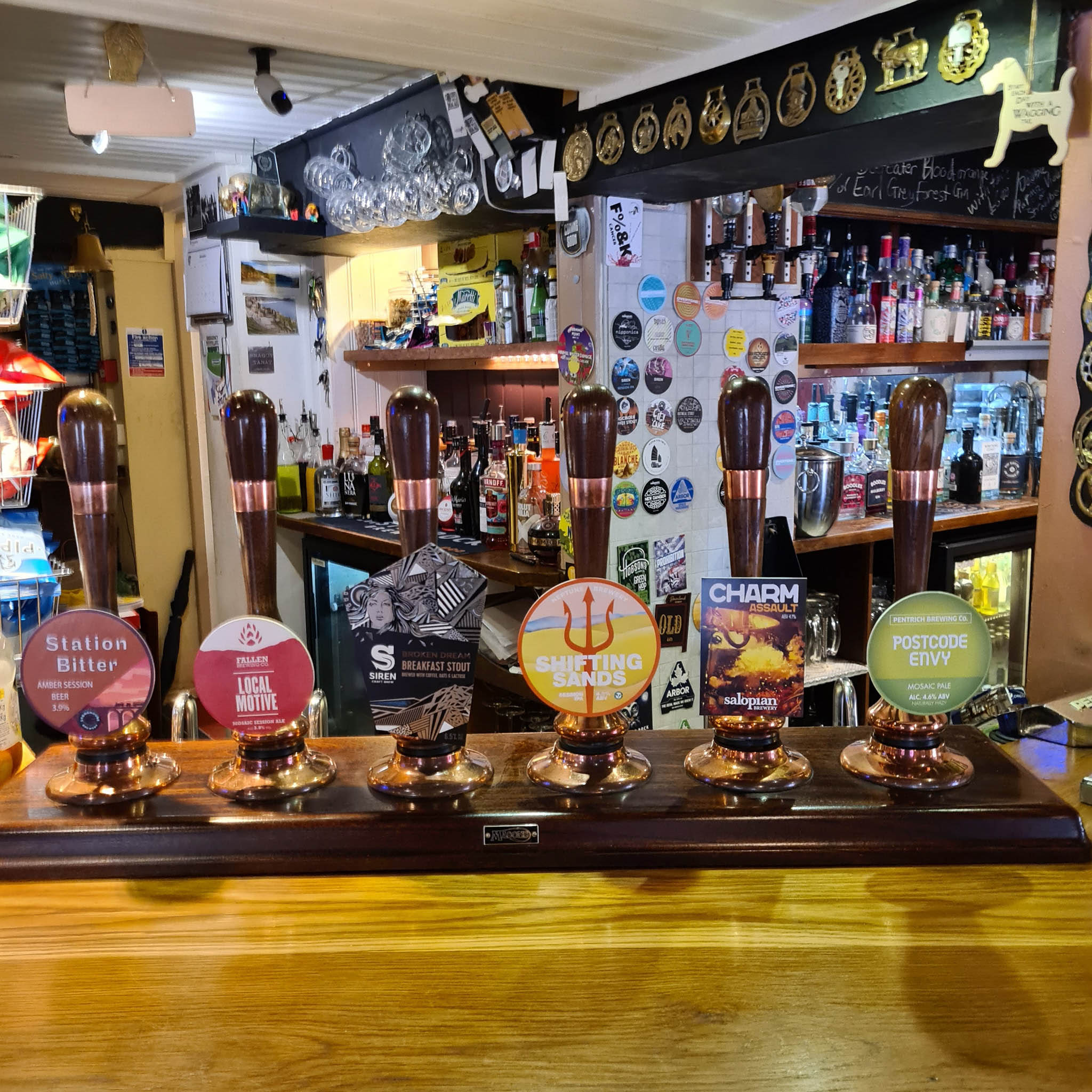 Eat local, drink local
Oswestry, our hometown in Shropshire, has always been fairly well known for its number of pubs. Although there may be less than in previous years (there were once over a hundred!), the town centre is still home to a great mix of traditional and more contemporary places to eat and drink.

Today we're dedicating this feature to The Bailey Head; a neighbour of ours, a true champion for the local community and somewhere to get a cracking pint! As they are currently not serving food they kindly let their customers order a takeaway pizza from us and eat it back at their place, with a drink of choice. Pizza and a pint? What's not to love...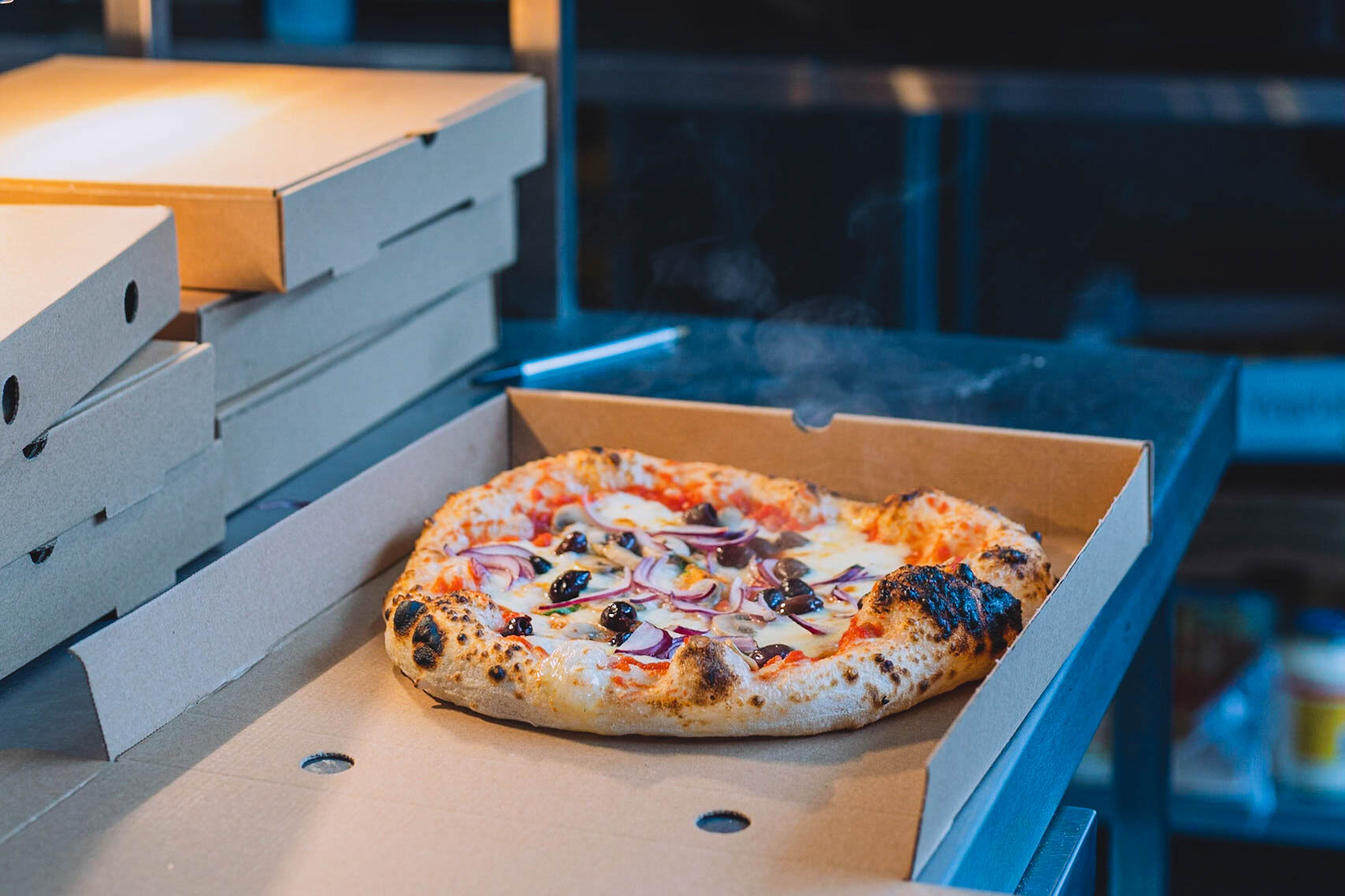 The Bailey Head, previously known as the Castle Tavern and The Eagles was renamed and reopened by husband and wife team, Duncan and Grace back in 2016. Their vision was to become a community-centred pub with a focus on microbrewery real ale, craft beer, and small batch independent spirit producers. Since opening, The Bailey Head has grown in popularity and reputation - it's safe to say, they're nailing the brief!
"Honestly one of the best pubs I've ever visited! Very dog friendly and wonderful staff! Will certainly visit again"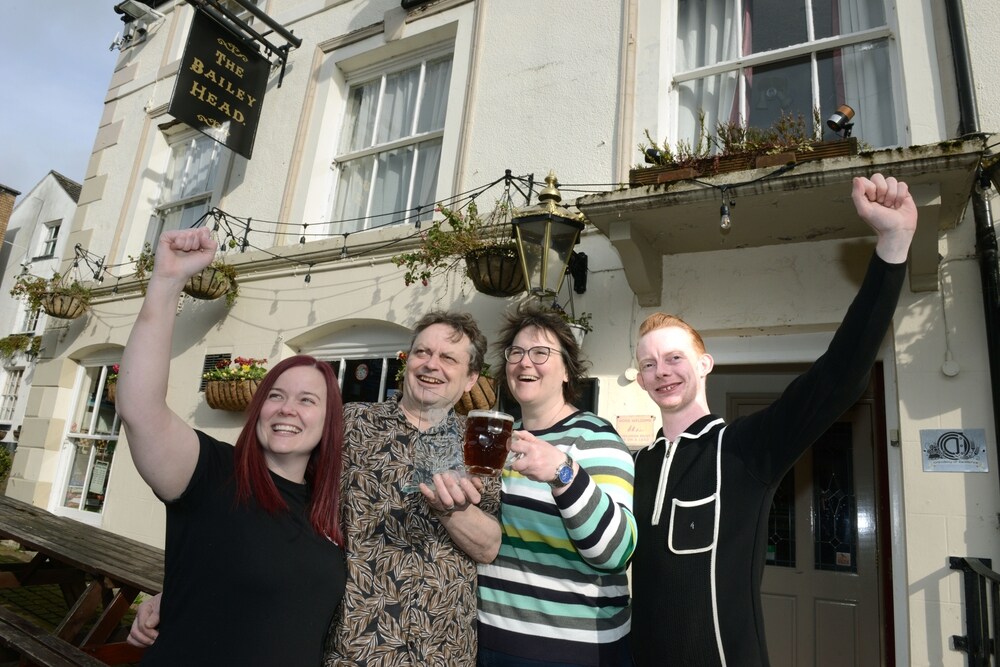 This dog friendly pub is a popular choice for locals and tourists alike who often can't get over the choice available to them. Visitors can expect an incredibly comprehensive beer selection. Each year they sell approximately 600 different real ales in cask, 150 real ales and craft beers in keykeg and keg AND who knows how many various cans and bottles.

Duncan and Grace's incredible offering has seen them get nominated for a number of awards over the years (and deservedly so). Ranging from Shropshire CAMRA pub of the year, to reaching the final in the Society of Independent Brewers (SIBA)'s UK's Best Independent Craft Beer Pub Bar, which they won in 2020.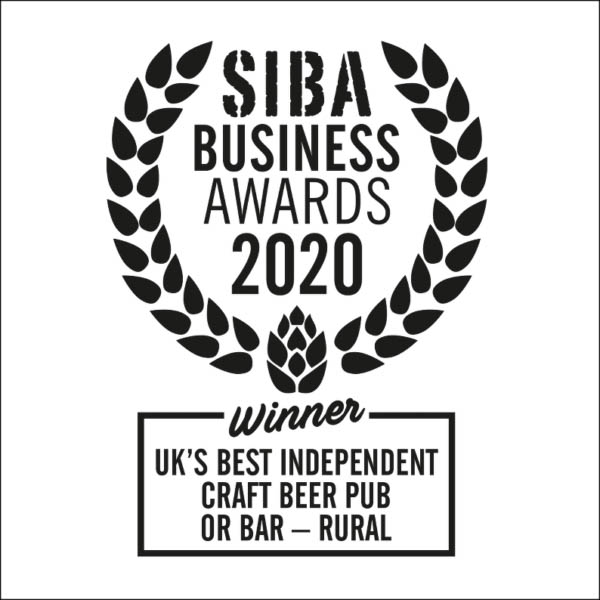 The Bailey Head has also been included in CAMRA's Good Beer Guide for 5 consecutive years, the most recent publication covering pubs to visit in 2022. This latest edition not only records an increase in the number of UK breweries in action, but also the highest number since it was first published in 1974. Proof that the industry is a resilient one, and that the demand for craft beer and locally produced ale is far from over!

We feel very fortunate to have received so such support from our town centre neighbours since opening in Sept'21. Our pizzeria isn't huge so we don't have space for customers to hang around waiting for a table, or for their takeaway pizza order. Instead customers are encouraged to pop to The Bailey Head or The Bastion Alehouse for a drink while they wait for a table to come available. Perfect arrangement right?

If you love the sound of this unique, specialist pub and are in Oswestry, you must give them a visit! You can find them here...
The Bailey Head, Bailey Head, Oswestry, SY11 1PZ