Blog
2021 News - We're opening a pizzeria in Oswestry!
Published:
Modified:
That's right folks, we're on an exciting pizza venture! This autumn we'll be opening a bricks and morter restaurant, bringing proper Neapolitan pizza to our wonderful home town of Oswestry. We can't wait to provide you with a cool and comfortable place where you can get your favourite pizzas, whenever you like!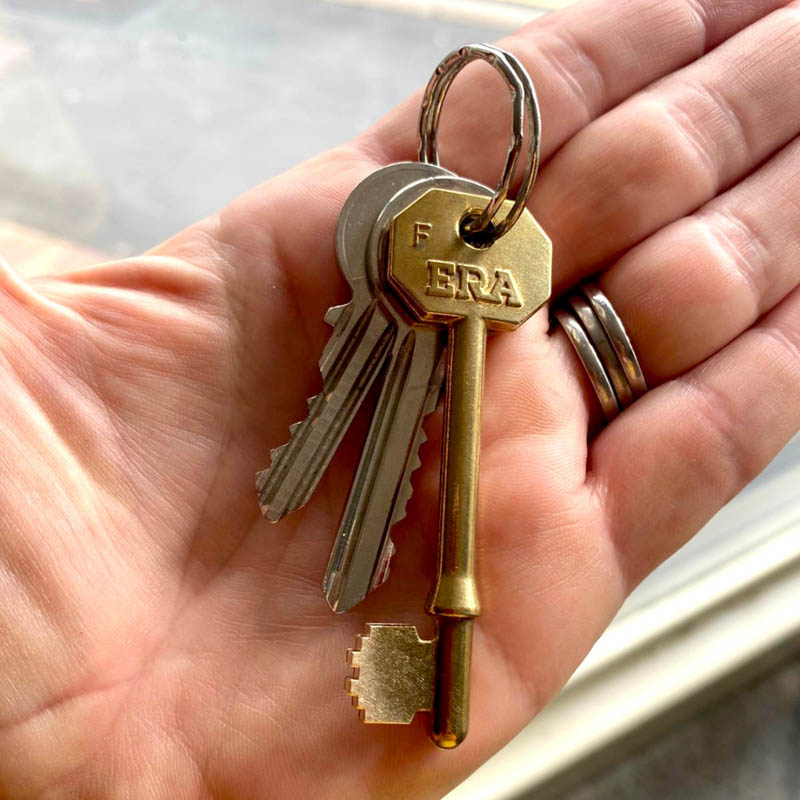 Neapolitan Pizza is Coming to Oswestry
As we know the last 15 months have been some of the most testing for the majority of small businesses, probably since they started trading. But with pretty much all events cancelled or postponed and dine-in shut down for restaurants across the country many street food vendors like us switched to home delivery as consumers habits and requirements changed.

The support we've received from our local community and beyond has been amazing, and quite overwhelming actually. We're pretty confident that the people of Oswestry like and appreciate proper Neapolitan pizza so when the opportunity came up for us to open our own pizzeria, we just couldn't turn it down. So here we are!

Those locally will already know that we'll be taking over the Hayes Kitchen unit on Beatrice Street, brilliantly run by Sophie up 'til now. She's just moving across town so we'll be adding to the upcoming foodie scene in our home town. Good luck Sophie, and thank you for giving us a taste of a sit-in pizzeria situ when we hosted a pop up with you last year. The seed was firmly planted and now it's time to plant some roots!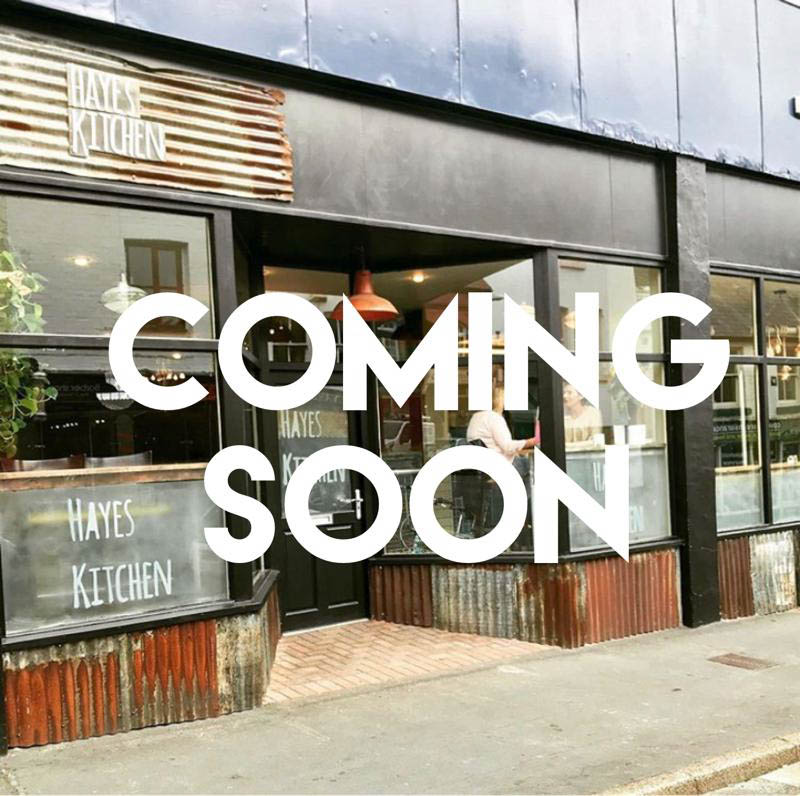 We've done some digging in the archives and discovered that the unit was previously a motorcycle showroom owned by Roy Evans, specialising in off-road bikes. The first popular affordable vehicle for many people, also provided mobility in rural areas and led to many owners taking bikes up for recreational uses which developed into competitive riding. Wales and Shropshire's abundance of natural rugged terrain also meant the motorcycles were often used in challenging conditions. Images were taken in 1950 during the official opening of Roy Evans' shop, and attended by a well known TT driver, Bill Doran. Pretty cool huh?

We've had the keys for only a few weeks but we're definitely making progress. We've already had a busy time meeting local suppliers and fitters, but we have had to cover the windows up to, y'know, stop the nosey ones from snooping too much! We've ordered the majority of our kitchen equipment and have received lots of lovely job requests – thank you.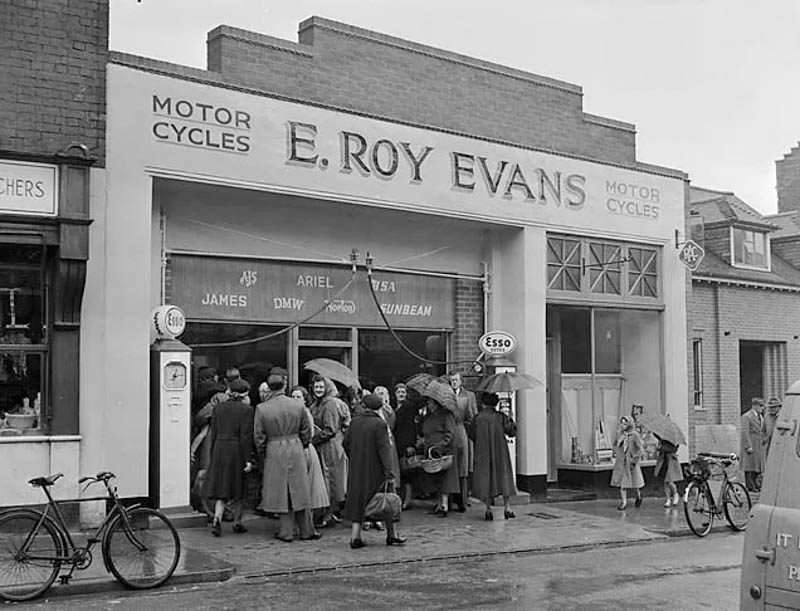 Of course it's been a bit of a rough ride getting to this point. We were already passionate about supporting local before the pandemic but this experience has only strengthened our belief that small independent businesses like ours are an integral part of any close and supportive community. We need them so that we can come together to spend time with our families, socialise with friends, shop, drink coffee and eat good pizza, of course!

Another fun job we've been cracking on with is planning our food and drinks menus and we're really excited to start working with some lovely new suppliers. For fans of craft beers, locally sourced produce and a modern rustic dining vibe, this new venue will tick all the boxes. The look and feel will be a very important part of our new home so expect bold, stylish, industrial vibes with bloomin' good pizza!