Blog
There's more to us than pizza...
Published:
Modified:
Don't get us wrong pizza still ranks pretty highly but we also have mouth-watering mezze and delicious street food options available for your weddings and events!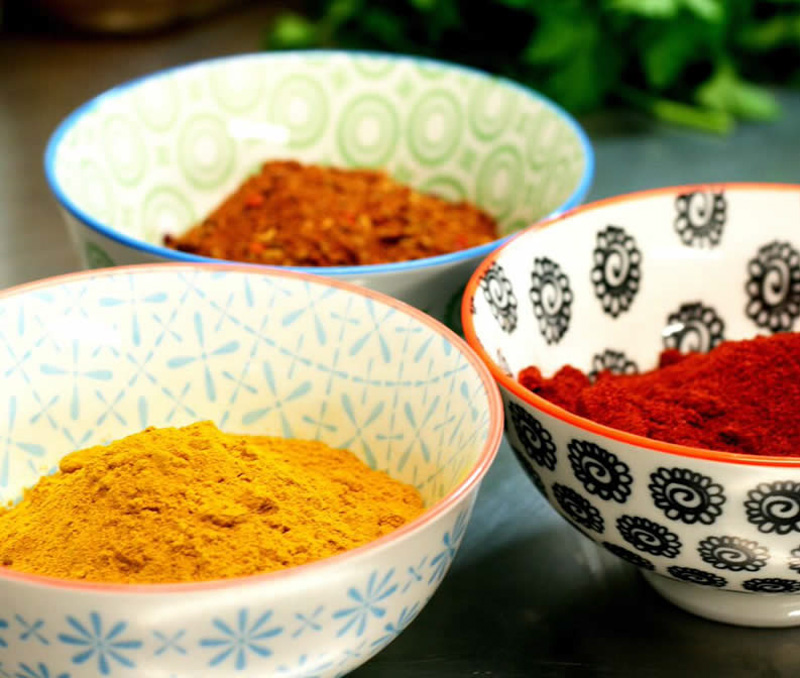 Back in the day when we were building our brand and refining our offering we wanted to be able to deliver all the wood-fired foods we loved cooking. This included Neapolitan pizza (naturally), but also fresh flatbreads stuffed with delicious fillings, slow cooked roasts, and Moroccan and Middle Eastern inspired dishes. This vision, combined with our cheffing background, and inspiration from our travels is how Amber's Wood-Fired Kitchen was born. Ta-da!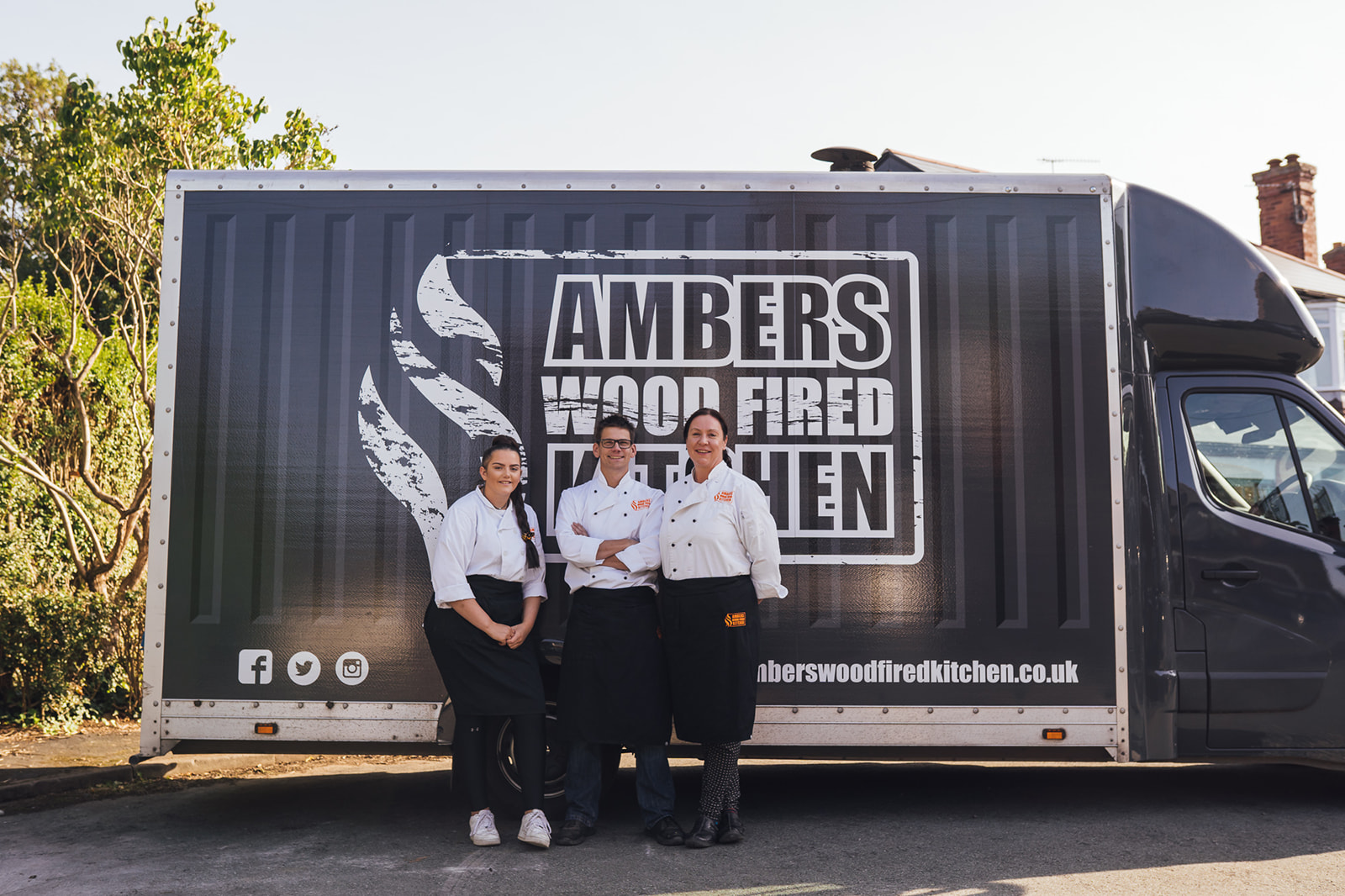 Translated literally, the word mezze (meh-ZEH) means a taste or a bite. It is used to describe small plates of savoury snacks that are served with drinks. But if you've been to Greece, Turkey, Lebanon or parts of the eastern Mediterranean, you probably know that mezze can be the entire meal, which is what we provide here at AWFK.

Mezze is a great alternative to the classic wedding food menu. It's also the perfect catering option for a relaxed wedding day. It's packed with fresh ingredients, visually exciting, ideal for sharing and a taste sensation! Dishes on a mezze menu can often be scaled up or down to suit your event size, and they lend themselves perfectly to vegetarian, vegan and gluten-free diets.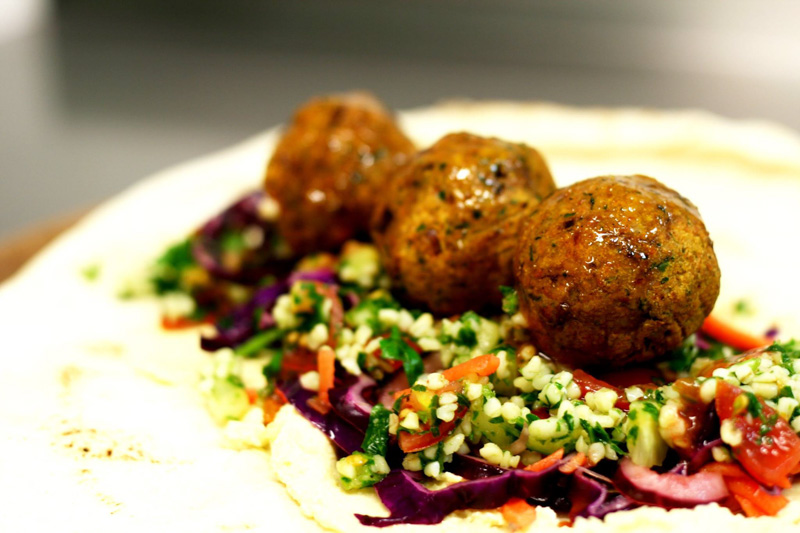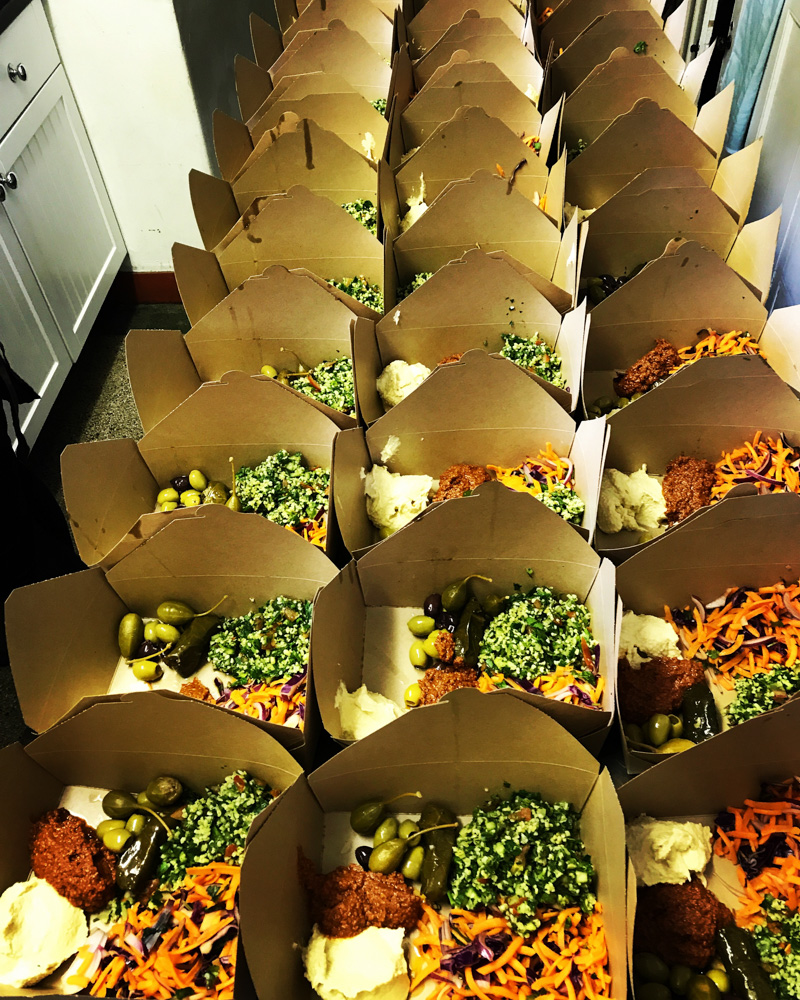 At its simplest, mezze can be a bowl of gleaming olives marinated in garlic & lemon juice (yum!). At its most elaborate, it can be an entire feast made up of colourful & tasty world-inspired dishes.

Some options from our mezze menu include...

Roasted harissa cauliflower
Served with a dukkah dressing, pomegranate molasses, parsley, mint & pomegranate seeds (vegan)
Half slow roasted aubergine
Served with garlic & feta yogurt, dukkah, parsley, mint & pomegranate seed (vegetarian)
Za'ater & preserved lemon chicken kabob
Served with a saffron dressing

All of the above come with freshly cooked wood-fired flatbread, homemade hummus & muhamara, tabboulle salad, marinated olives and stuffed vine leaves.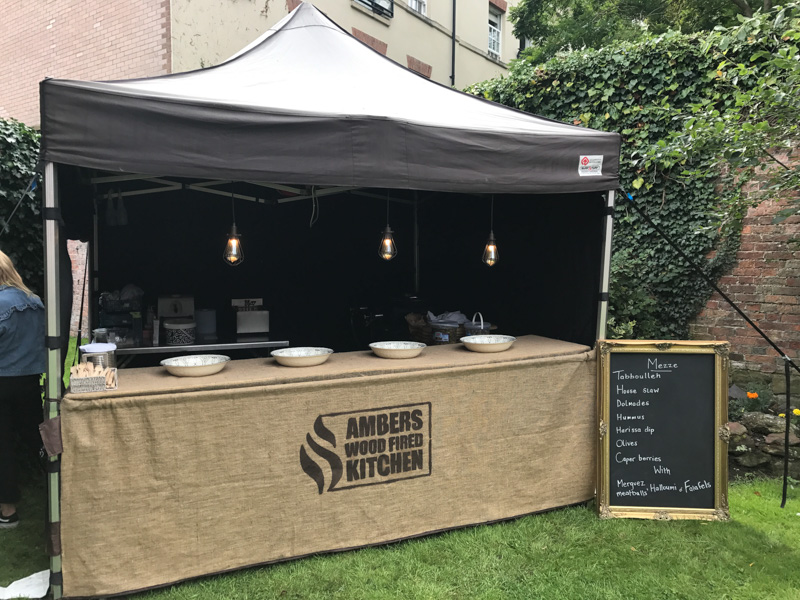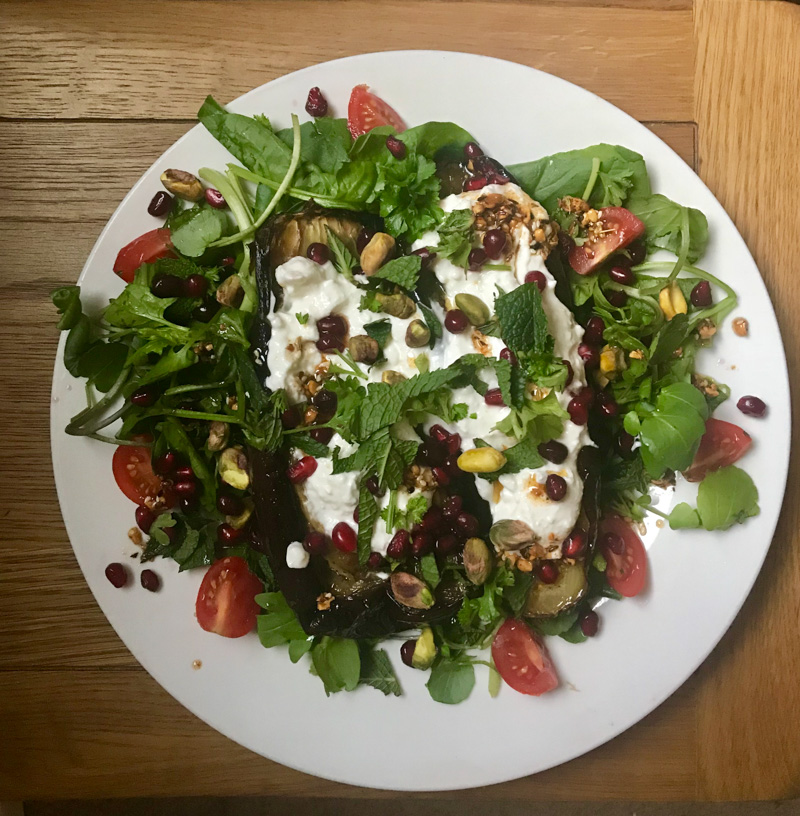 Our mezze dishes can be served street food style, direct from our gazebo, using eco-friendly compostable boxes and cutlery. Alternatively, our amazing staff can serve them to your dining tables in bowls and on platters. This way your guests can share together in a more sociable, banqueting style.

So there we have it. Treat your guests to a mouth-watering collection of Mediterranean and Middle Eastern dishes, salads and dips, before indulging in some seriously delicious wood-fired pizza, direct from Napoli, when the sun goes down!

As experienced wedding caterers we are happy to plan a menu with you to cater for all tastes and dietary requirements. If you have any questions regarding our mezze menu, pizza van or street food wedding catering options, please get in touch.