Blog
Micro Weddings in 2020 and Beyond
Published:
Modified:
Small, intimate and micro weddings have become something of a Covid-related trend this summer, but they look set to stick around.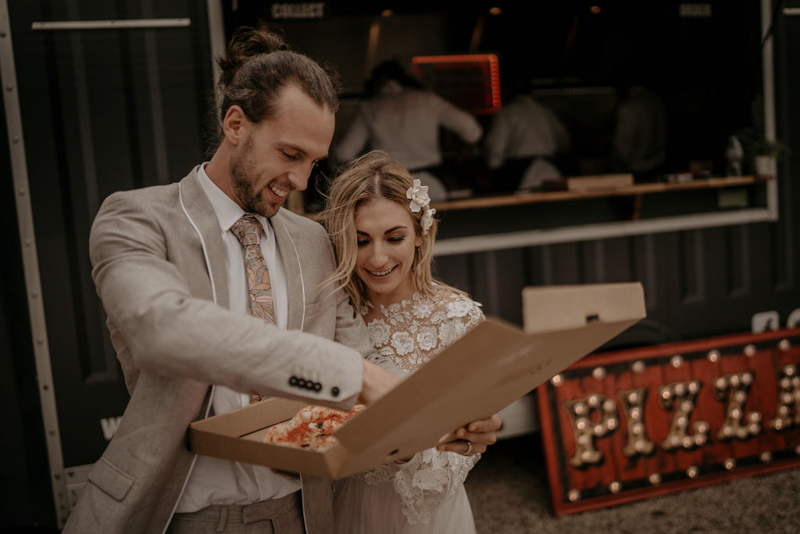 Micro Weddings - 2020 and Beyond
Since August couples have been allowed to have a wedding ceremony and reception for up to 30 guests, in a Covid-secure venue. These 30 guests should include any third-party suppliers such as photographer and external wedding planner, but does not include any venue staff or external catering team. With social distancing measures in place and guest numbers restricted, brides and grooms have had to get creative when choosing to host their wedding in 2020!
But having a smaller wedding doesn't necessarily mean you have to compromise. It means the day can feel more relaxed and personal. They tend to be cheaper, and can be shorter in length in comparison to a wedding day with all the usual traditions. Couples are also able to spend more quality time with their loved ones - which is virtually impossible to do with a wedding guest list into the 100s!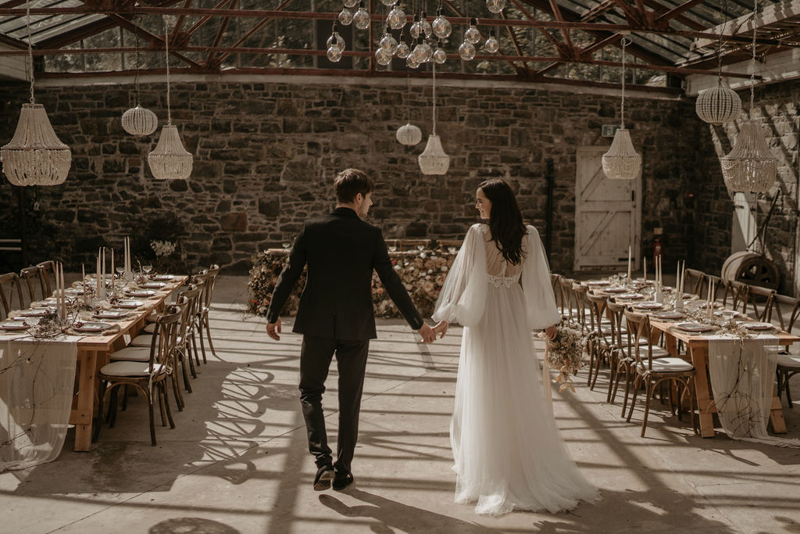 We've already seen some amazing small weddings popping up and we have to say, they look pretty fun! A couple that caught our eye were…

- A wedding that took place on the couple's townhouse stoop in NYC

- Newlyweds walking through Edinburgh in their gown and suit before going to the bar that they met for their first dance

- We've also learnt that an epic confetti moment is still achievable with under 30 guests!
Of course having less guests doesn't mean that you can't have the wedding that you have dreamt of. We know that industry suppliers from florists to photographers and caterers have all been working really hard to be as flexible as possible with their wedding bookings. And we're no exception...
We have reduced our minimum catering number from 50 to 30 for the remainder of 2020, and will review again later in the year. We can fire up our pizza oven at your intimate wedding / event and serve delicious food at any time of the day to your nearest and dearest.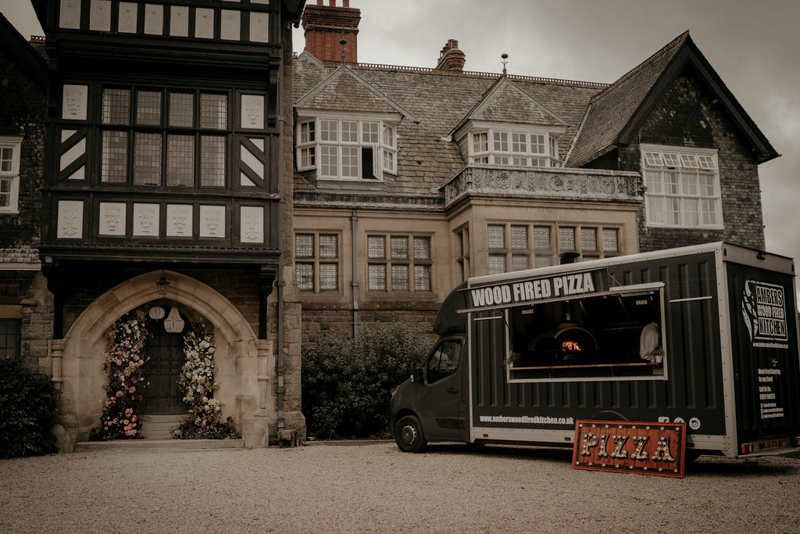 Everyone loves pizza and we have something for everyone. We have always worked hard to make sure all wedding guests and any dietary needs are taken care of. This includes vegetarian, vegan and gluten intolerant.
So if you are considering a small / intimate wedding in 2020 / early 2021 and are looking for some delicious wedding food, get in touch!
Guidelines for weddings and events are in constant review so to make sure you have the most up to date information please visit gov.uk.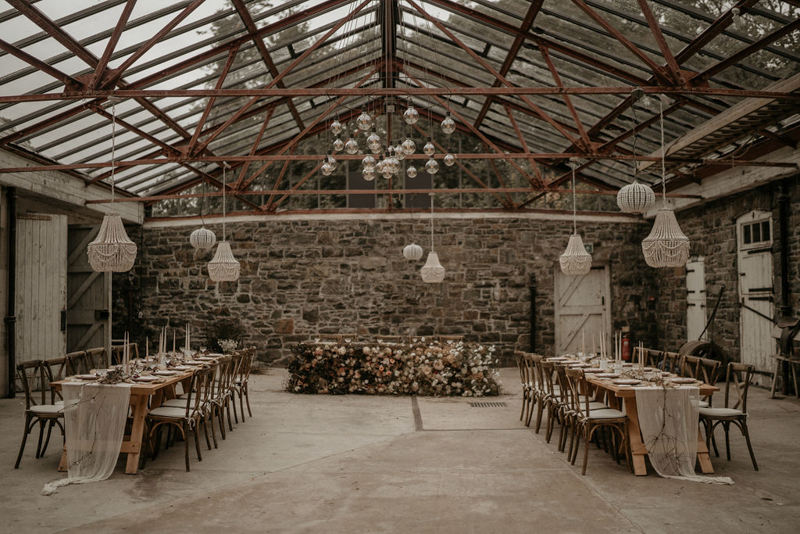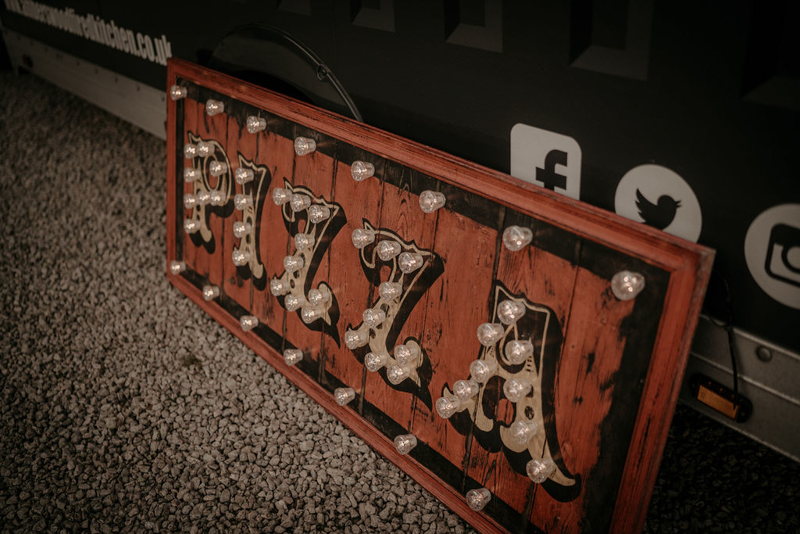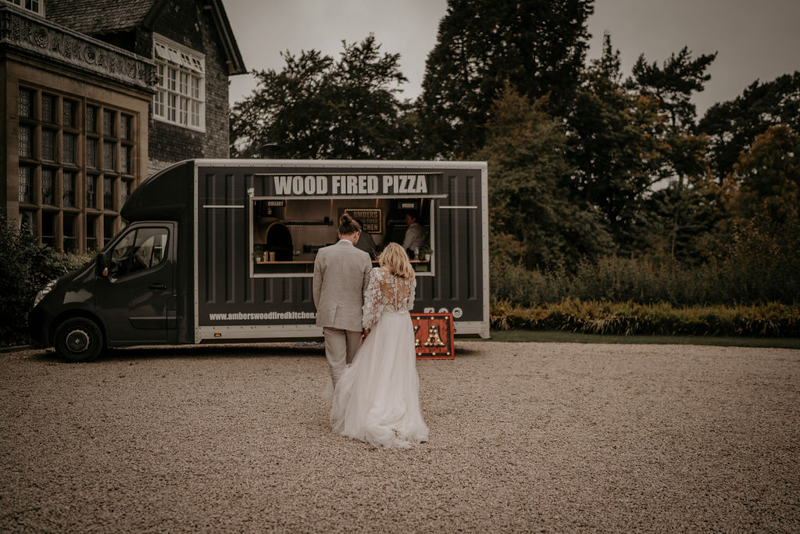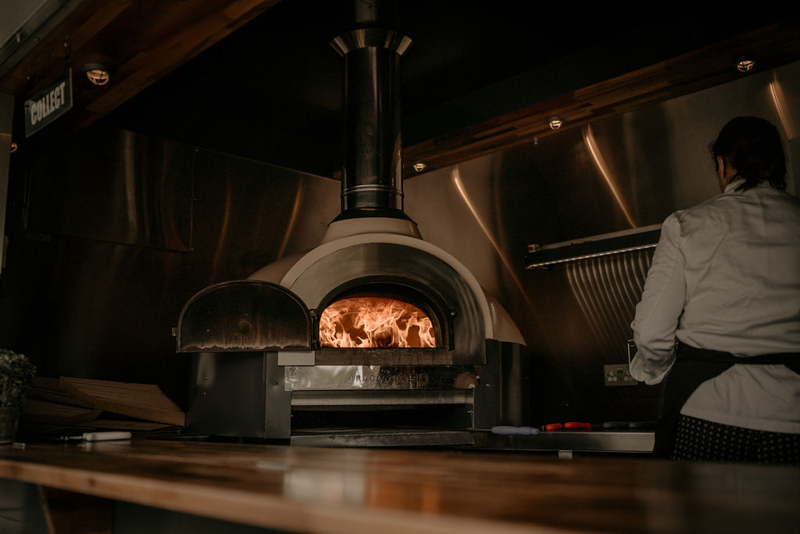 Images taken from a styled shoot at Plas Dinam. Photography by The Unbridled, styling by Rebecca Marie Weddings, and workshop by Lark