Blog
'Best pizza north of Naples'? We will take that!
Published:
Modified:
Keep reading to learn more about our transition from wedding and event caterer to pizza delivery service during the covid-19 pandemic...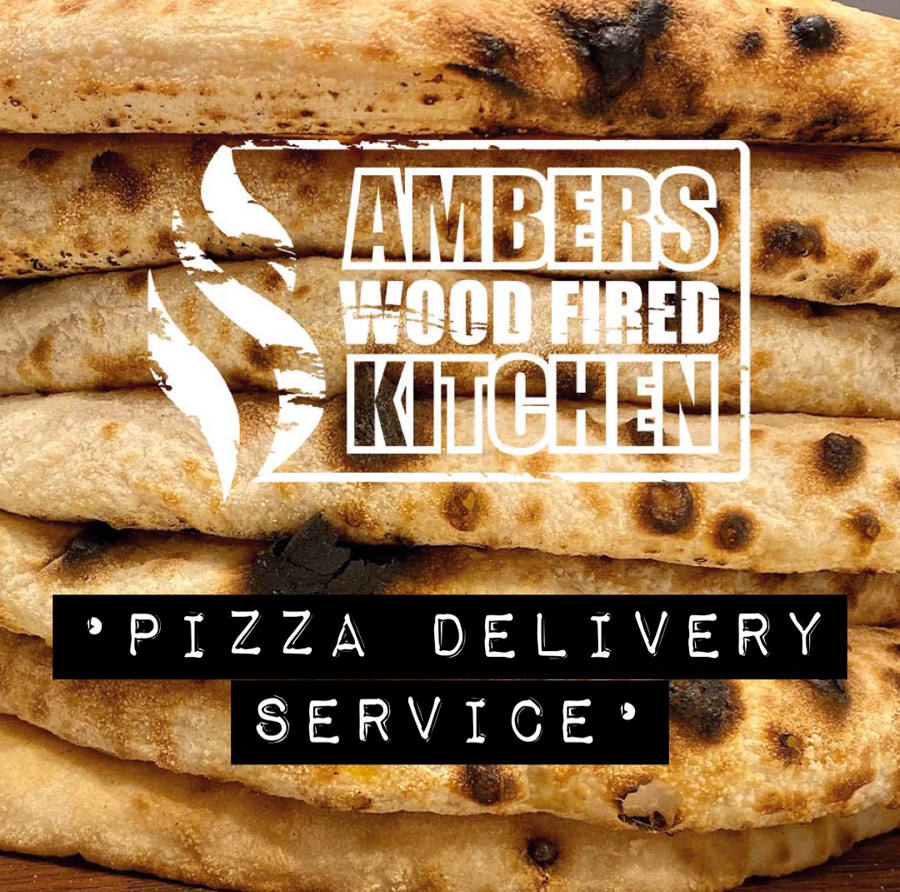 Pizza delivery by amber's woodfired kitchen
Spring in the world of event catering usually involves feeding tipsy wedding guests, taking the pizza van to local events and festivals and interviewing and training new members of staff for the busy season ahead but this year, wow, what a difference! We've had to be adaptable, flexible and pivot our business from wedding and event caterer, to local pizza delivery in order to stay afloat.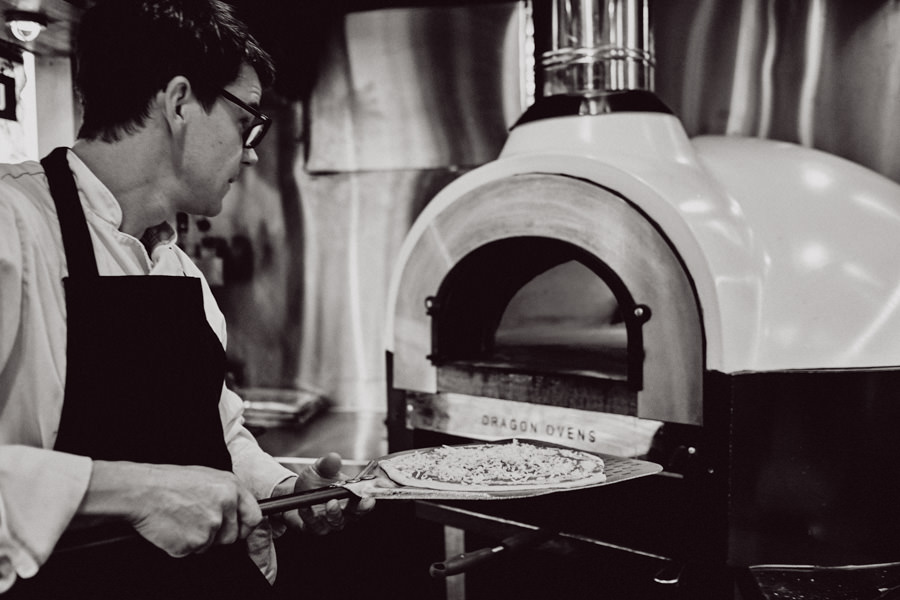 Unfortunately the wedding industry has been hit quite hard by the virus and like many event suppliers we were gearing up for one of our best years to date. Many of our wedding couples have taken the difficult but necessary decision to postpone their date to later in the year or 2021, which just means our season starts quite a bit later than we're used to, and next year's calendar is filling up already.

But a couple of weeks ago our customer base in Shropshire starting getting in touch, requesting proper pizza and asking us how they could help our business survive the pandemic. So we decided to launch a pizza delivery service, but just to our local area of Oswestry. We weren't really sure what the response would be but it has been amazing; quite overwhelming, and humbling. We sold out of our allocated delivery timeslots within 24 hours…Oswestry was obviously ready for some real Neapolitan pizza!!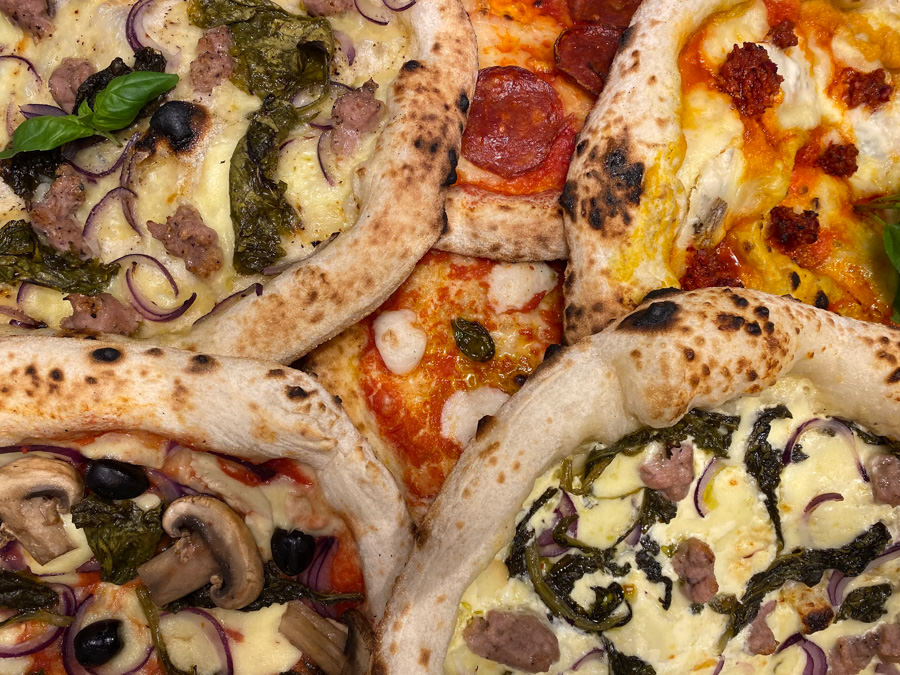 We've had to rethink our complete working model, even down to adapting our dough recipe and how we transport our pizza so it remains hot. We are used to customers eating our pizza fresh from the oven and when the pizza is at its optimum; there is a lot of wow factor in seeing the pizza coming out of a flaming oven which obviously wouldn't be the case here.

It was also important to us to maintain the high quality expected and to make sure that our already high standards of hygiene and practices reflected the current circumstances so that we could deliver our pizza safely.

We initially had a bit of trouble sourcing ingredients due to the public panic buying and the knock on effects that had further up the chain. First it was yeast, then it was flour, then mozzarella cheese! But we are fine now and don't foresee any further problems, phew!


The great thing about having a modern pizza van is that as it is so mobile we can take it directly to our customers in their communities or wherever it might be needed. We plan on continuing with this service until the restrictions are lifted (at least). But we would love to continue building up our customer base locally with the possibility of a more permanent site…or get a delivery round for the villages where there is a high demand.

Seeing people's faces light up and spotting excited customers waiting in their windows for us to turn up with their pizza delivery is turning into a real highlight, we even heard cheering from inside one house!

Getting to meet customers who follow us on social media, seeing past customers from previous events again, seeing past wedding couples again (and future ones too) who are ordering a pizza delivery has been amazing. We are so grateful to every one of our of customers, without them we wouldn't be able to keep going, so thank you!

If you're in the Oswestry area and would like to order freshly made Neapolitan pizza directly to your door you can view our weekly menu HERE and keep an eye on our Facebook and Instagram pages for upcoming availability.