Blog
Pre Wedding Party
Published:
Modified:
What better way to bring two families together, to get to know each other before the big day, than with a pre wedding party.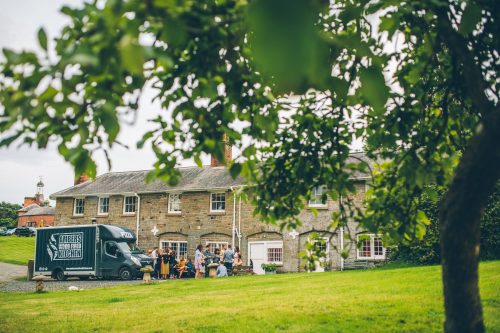 This was the scene at just one pre wedding party we had the pleasure of catering for at Walcot Hall, Shropshire this summer.
We've had lots of lovely bookings and new enquiries this week. 2019 is filling up fast. Drop us an email if you'd like Myfanwy at your pizza party!